Adaptive Digital = Voice Quality
Optimized Voice Software and Solutions: Providing Crystal Clear Communication for all Voice Applications
The HD AEC software is a true Full-Duplex High Definition Acoustic Echo Cancellation algorithm. HD AEC has been deployed in many Tier 1 consumer products. HD AEC eliminates audible echo in a wide range of VoIP applications such as  IP intercom , Smart City,  and Emergency Response. 
Highly optimized defense codec MELPe voice compression codec supports the following platforms: TI's TMS320C6000, 'C5000 | Arm Arch (v5, v6, v7-A/R, Armv7E-M, Armv8-A, Armv8-M | Armv7-A ) Linux 32-bit/64-bit | Windows x86 / x64, and Xilinx MicroBlaze™ Soft Processor Core.
Opus codec is a lossy audio coding format developed by the Internet Engineering Task Force (IETF) that is particularly suitable for interactive real-time speech applications over the Internet. Opus is based on the low-latency CELT format and the speech-oriented SILK format.
World Leading Provider of Voice Algorithms and VQE Solutions
Voice Quality is as much a science as it is an art; it is not a one design fits all solution.  Adaptive Digital can dramatically improve the quality and clarity of your speech communication application by delivering fielded, scalable, state-of-the-art voice enhancement algorithms/solutions, flexible configuration options, and real-world experience enabling exceptional voice call performance across each users' environment.
Proud provider of Third Party Software Solutions & Design Integration Services for the following providers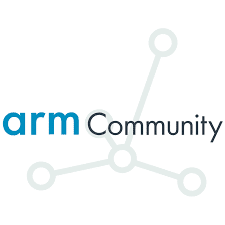 Arm Community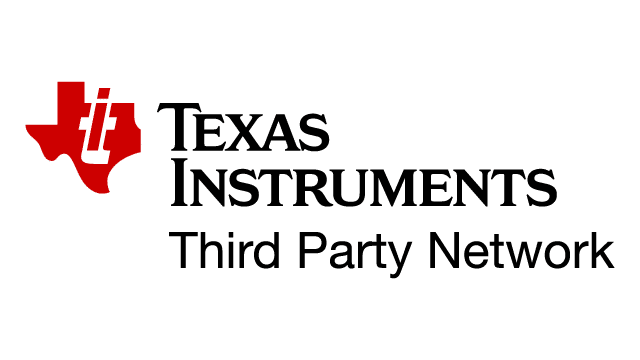 TI Third Party Network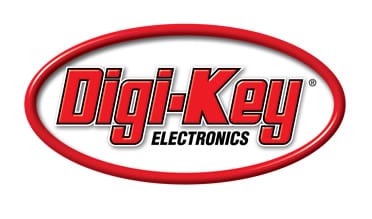 DigiKey Design Services