Adaptive Digital Technologies, Inc.

Voice Quality Software, Compression Algorithms, Echo Cancellation
Voice Quality Experts! We Voice-Enable Your Applications.
HD AEC Hardware Reference Design
High fidelity, near-field two-way audio reference design with noise reduction, beamforming,  and high definition acoustic echo cancellation | TI TMS320C5517 DSP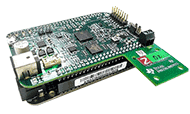 World Leading Provider of Voice Algorithms and VQE Solutions
Adaptive Digital = Voice Quality
Voice Quality is as much a science as it is an art; it is not a one design fits all solution.  Adaptive Digital can dramatically improve the quality and clarity of your speech communication application by delivering fielded, scalable, state-of-the-art voice enhancement algorithms/solutions, flexible configuration options, and real-world experience enabling exceptional voice call performance across each users' environment.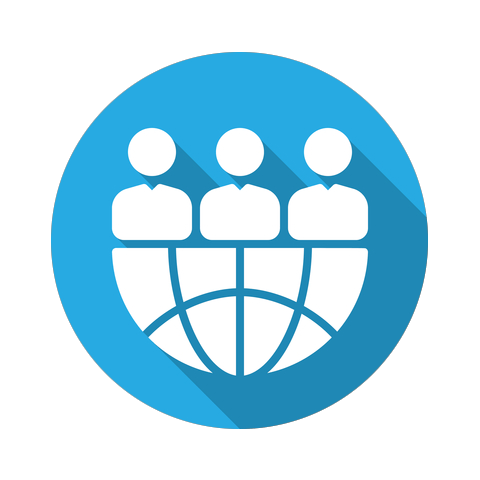 The Conferencing software is designed to provide conference call capability to telephone systems. The conferencing algorithm adds the active conference input signals together to form a composite signal. In order to determine which conference input signals are active, , a combination of voice activity detection and dominant speaker determination are used.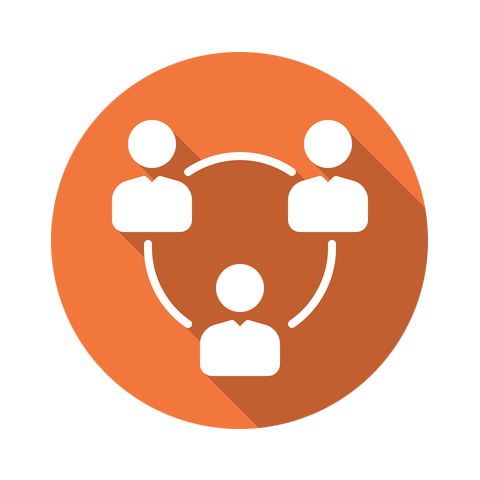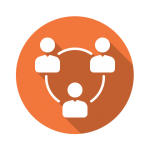 Adaptive Digital offers Voice Quality Enhancement algorithms which dramatically improve the quality and clarity of speech communications. The VQE software is available as individual algorithms, or as turnkey solutions for devices on many platforms for a vast range of communication applications.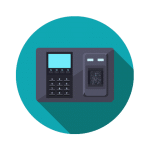 Doorbell / intercom, hand-held, desktop, wearable communicators all present different challenges. Adaptive Digital meets the VQE challenge by delivering state-of-the-art voice enhancement algorithms / solutions with flexible configuration options enabling exceptional voice call performance.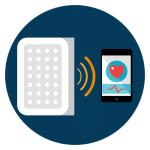 The nature of the Healthcare environment creates unique, problematic, and challenging acoustic echo instances. Adaptive Digital has worked on several projects and have provided solutions to our customers, including Ascom, CaptionCall, and Intuitive Surgical.