Adaptive Digital Telecom Software & Solution Product Index
EVALUATION VERSIONS OF OUR SOFTWARE ARE AVAILABLE FOR TESTING ON YOUR HARDWARE. PLEASE CONTACT SALES OR LOGIN TO OUR EXTRANET TO LEARN MORE ABOUT EVALUATING OUR SOFTWARE
Click on tabs below for processor(s)/processor family.
TI TMS320C6000
Availability Texas Instruments TI TMS320C6000
TI TMS320C5000
ARM Architecture
Linux | PC Windows | MIPS Arch
Optimized Off-the-Shelf speech enhancement, and compression algorithms (codecs) for Traditional and IP Telephony Systems. Turnkey VoIP Solutions ready for integration into your next generation voice-enabled devices.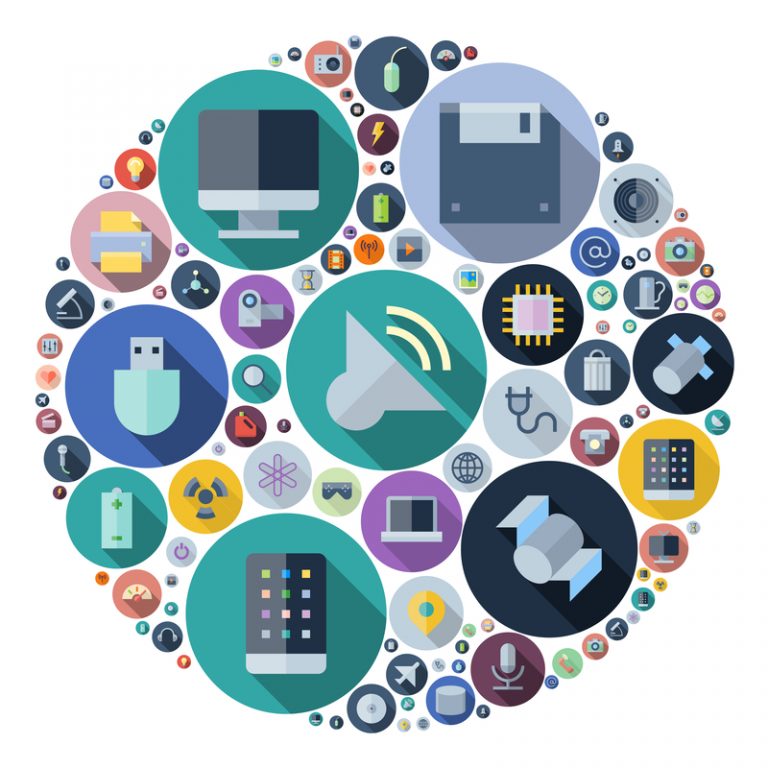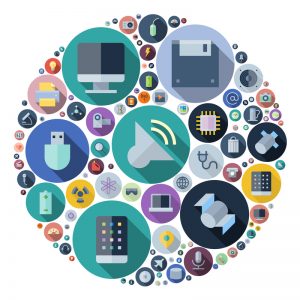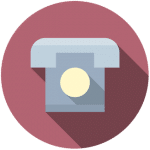 ENTERPRISE MARKET, SMBS
IP Phone, IP Intercom IP/PBX Gateways, Conferencing Server, Conferencing Systems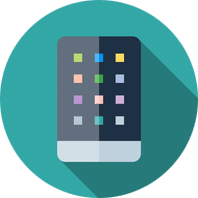 MOBILE DIGITAL DEVICES
Peer - to Peer, VoIP Applications, Unifies Communication Applications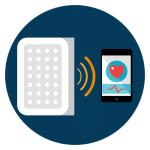 HEALTH CARE
Hearing Impaired Community, Doctor/Nurse Call systems, Emergency Call Centers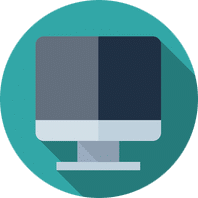 CABLE INDUSTRY
Residential Gateway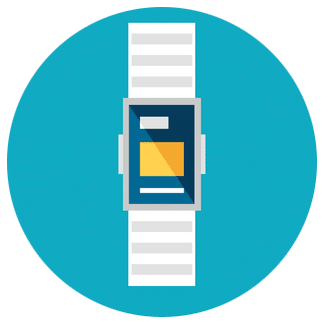 WEARABLES
Smart Watches, Peer-to-Peer,
VoIP Applications, Healthcare communication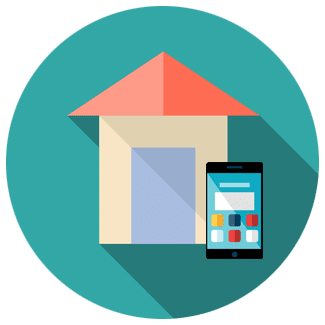 AUTOMATED HOME CONTROL
IP Intercom, Doorbell/Security Communication Systems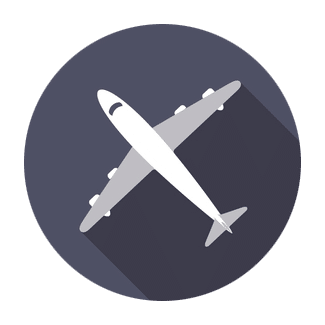 MILITARY/DEFENSE
Secure VoIP, Aerospace/Airline Communication Systems, Low Bandwidth Communications, Ground Forces Communications