Company Name: Adaptive Digital Technologies, Inc.

Brian McCarthy, is the originator of Adaptive Digital's product line of voice compression, echo cancellation and telephony signaling.
Brian incorporates over twenty nine years of experience into his DSP development and leadership responsibilities for Adaptive Digital. His professional research and product development initiated at RCA Corporation where he worked in the Voice Compression Group, followed by a research position of new voice compression techniques at Interdigital Corporation. Brian also developed and researched voice compression software for Bell Laboratories before founding Adaptive Digital. He earned his BS and MS in Electrical Engineering from Villanova University. He is currently an instructor at Villanova, teaching real-time digital processing.
ACOUSTIC ECHO CANCELLATION
HD AEC – HIGH DEFINITION ACOUSTIC ECHO CANCELLER – MULTI-MIC | Phenomenal double-talk performance.
ECHO CANCELLATION
G.168 ECHO CANCELLER – PACKET / NETWORK / LINE | AT&T Certified "toll quality".
MELPe
United States Department of Defense speech coding standard| For low power and low bandwidth applications.
CONFERENCE ENGINE / SERVER
HIGHEST QUALITY ENTERPRISE GRADE CONFERENCING – MULTI-MIC CAPABLE | Remarkable wideband audio quality.
IP INTERCOM VOICE SOLUTIONS
Doorbell / intercom, Intelligent Emergency Response Systems, Healthcare Voice software solutions.
VOIP ENGINE: ARM/ANDROID, LINUX, IOS
COMPLETE PCM TO PACKET PROCESSING | Leverages VQE technology: HD AEC, Noise reduction/cancellation, AGC, LEC, NEC, codecs and system integration expertise.
G.PAK VOICE ENGINE FRAMEWORK: TI PROCESSORS
CUSTOMIZABLE VOICE APPLICATION FRAMEWORK |Customization includes feature set, channel count, target DSP, adding customer's own API.
ALGORITHM DEVELOPMENT AND ASSEMBLE OPTIMIZATION:
FULL LIBRARY OF ROBUST VQE, TELEPHONY, SPEECH COMPRESSION, AND SECURE CODECS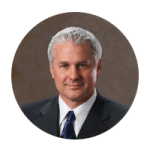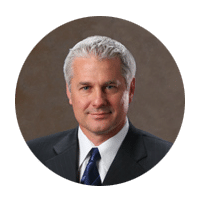 Brian oversees the company's current and future strategies, and plans for the next generation of Adaptive Digital products.
Norristown, Pennsylvania, USA | Philadelphia Area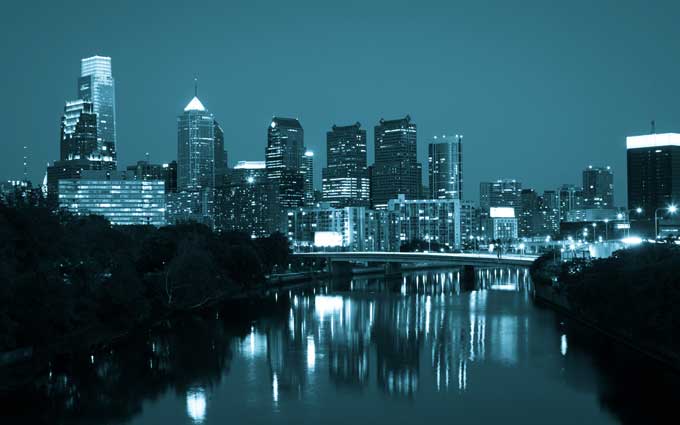 Eastern Standard Time (EST)
Conduct our business honestly, ethically and with the highest degree of professionalism.
Look at all emerging opportunities with enthusiasm and positive attitude.
Uncompromising quality: exceed customer expectations. 
Distinguish ourselves by unrivalled customer satisfaction.
Maintain long term relationships with clients.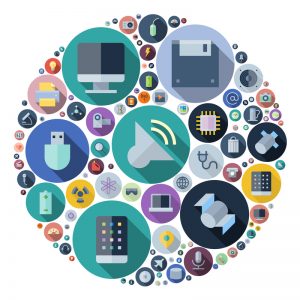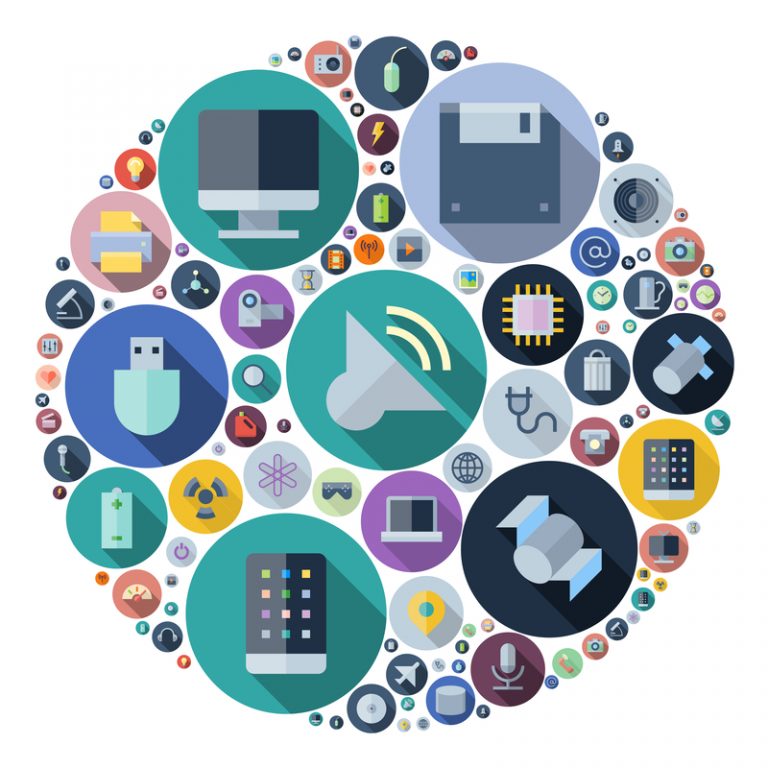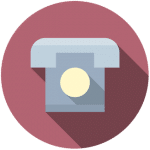 ENTERPRISE MARKET, SMBS
IP Phone, IP Intercom IP/PBX Gateways, Conferencing Server, Conferencing Systems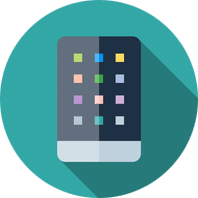 MOBILE DIGITAL DEVICES
Peer - to Peer, VoIP Applications, Unifies Communication Applications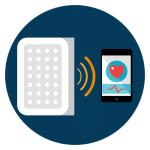 HEALTH CARE
Hearing Impaired Community, Doctor/Nurse Call systems, Emergency Call Centers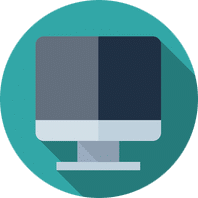 CABLE INDUSTRY
Residential Gateway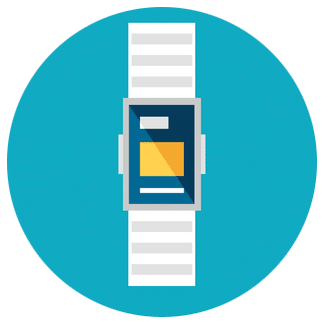 WEARABLES
Smart Watches, Peer-to-Peer,
VoIP Applications, Healthcare communication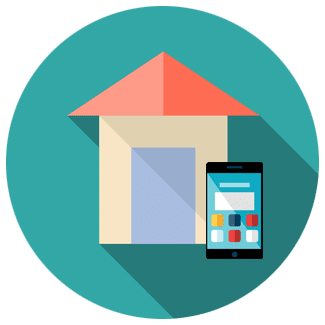 AUTOMATED HOME CONTROL
IP Intercom, Doorbell/Security Communication Systems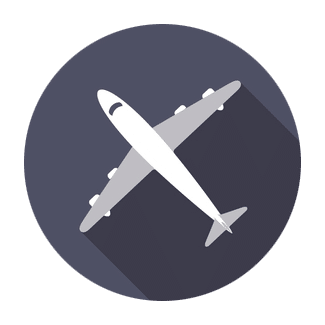 MILITARY/DEFENSE
Secure VoIP, Aerospace/Airline Communication Systems, Low Bandwidth Communications, Ground Forces Communications
PARTNERS: WITH TEXAS INSTRUMENTS, J-AO, AND MESI
DISTRIBUTORS OF ADAPTIVE DIGITAL PRODUCTS
companies we've worked with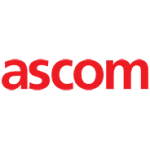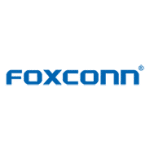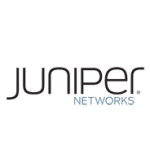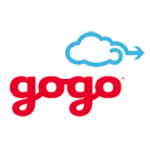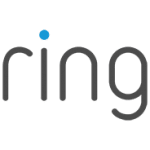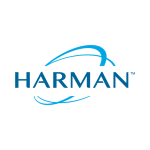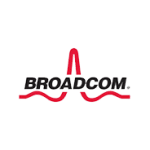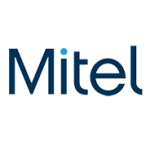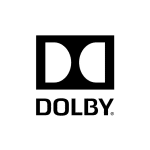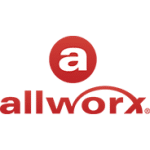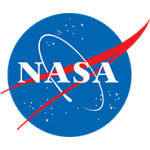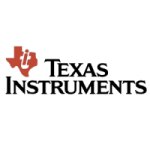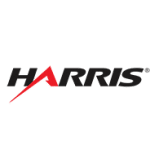 Adaptive Digital is a dog friendly workplace.