Real-time implementation of the ITU G.723.1 voice coder
Dual rate speech coder for multimedia communications.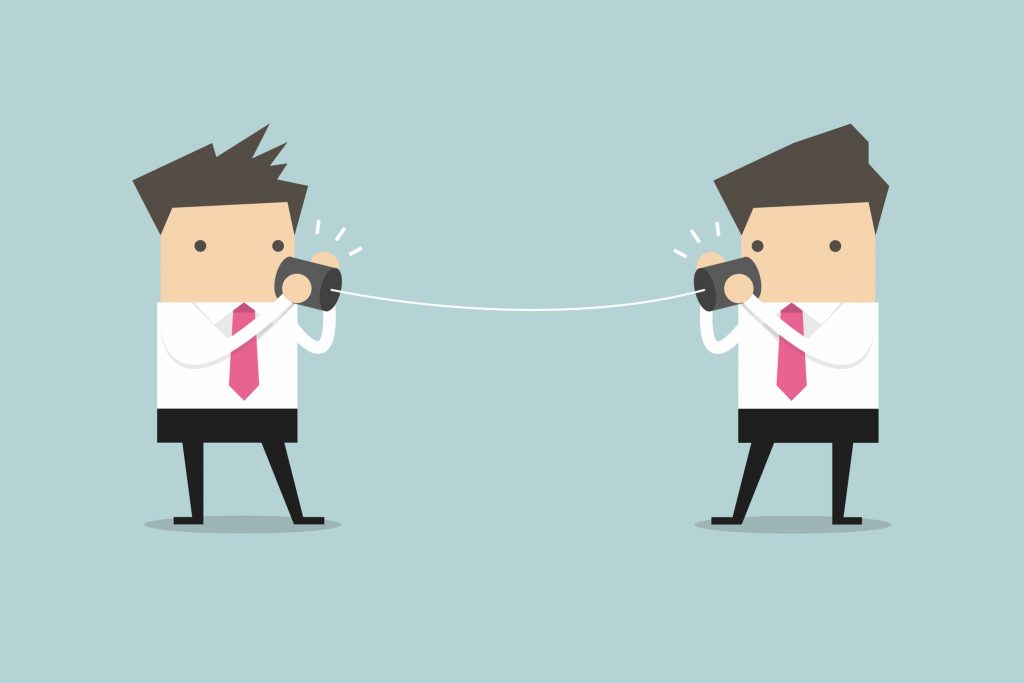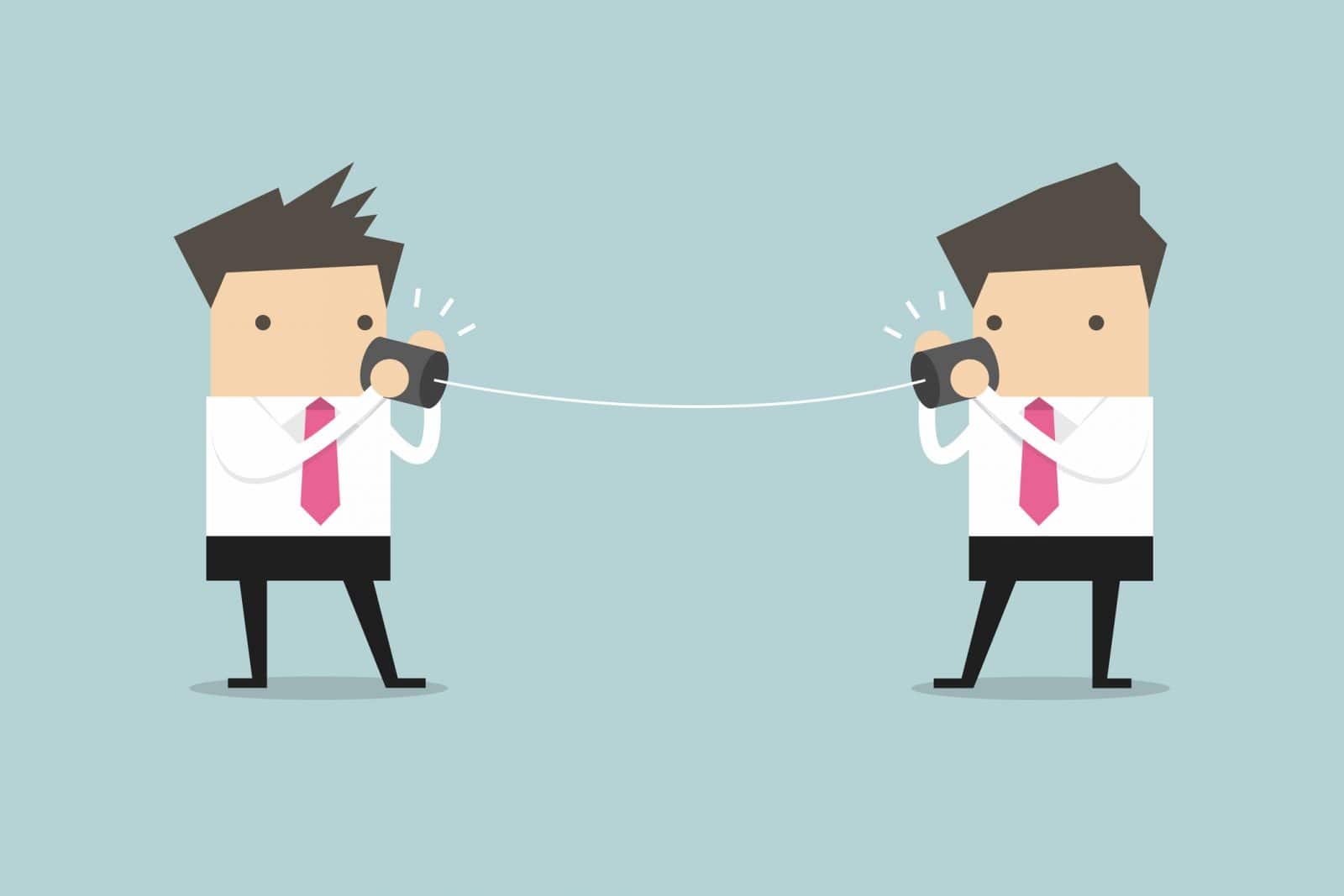 Fixed bit rate (5.3 kbit/s with 20 byte 30 ms frames, 6.3 kbit/s with 24 byte 30 ms frames)

eXpress DSP™ Compliant.

Functions are C-callable.

Capable of in-band synchronization.

Can be integrated with echo cancellers, and tone detection/regeneration.

C64x xDM Compliant: easy codec implementation and integration for DaVinci™ Technology
Coding Rate: 5.3 or 6.3 kbps
Sampling Rate: 8 kHz
Delay: 37.5 msec
Availability
Platforms
Arm ® Devices – Armv7-A / Armv8-A || Armv9-A || Armv7-M / Armv8-M
Texas Instruments – TI TMS320C7000 C7x, TMS320C6000 C64x/C64x+, C674x, TMS320C5000 C55x / Legacy C54x
Windows x86 (32-bit) / x64 (64-bit)
Linux 32-bit / 64-bit
ADT G723.1 is available on the above Platforms: Other configurations are available upon request.
NOTE: We specify MIPS (Millions of Instructions Per Second) as MCPS (Millions of Instruction Cycles Per Second). Unless otherwise specified, peak MIPS are indicated.
↓  Click on links below to view specification tables. 
The Adaptive Digital Technologies' G.723 voice coder is a real-time implementation of the ITU G.723.1 voice coder. It is used with many applications that require high quality, robust speech reproduction. G.723.1 compresses voice audio in 30 ms frames. An algorithmic look-ahead of 7.5 ms duration means that total algorithmic delay is 37.5 ms.
G.723.1 Annex A , which specifies silence suppression, voice activity detection (VAD), discontinuous transmission (DTX), and comfort noise generation (CNG), is included.